Poet & Activist: Amal Kassir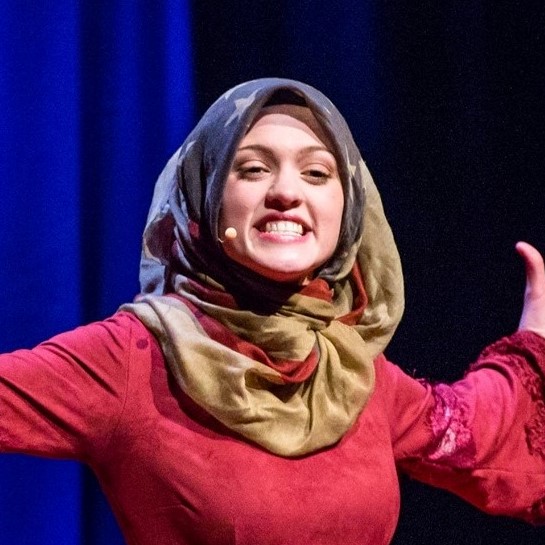 Amal is a Muslim, Syrian-American spoken word poet. She has performed in 8 countries, over 25 cities, from youth prisons to orphanages to refugee camps. Her work in the community involves humanitarian initiatives for Syria, speaking out and organizing against Islamaphobia, and empowering the voice of the marginalized through writing & speaking. Hear her speak about fighting prejudice in society.
Actor & Advocate: Regan Linton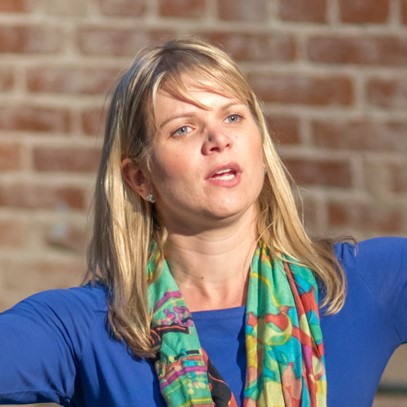 Regan is an actor, educator, writer, and prominent voice for inclusion in the arts. She is passionate about the artistic opportunities that exist in non-normative bodies, and in redefining "disability" through a lens of survivorship, adaptability, and creativity. She is the Artistic Director of Phamaly Theatre Company in Denver. Hear her speak about the importance of inclusion in the arts.
Lifetime Achievement Honorees: Todd & Nancy Bacon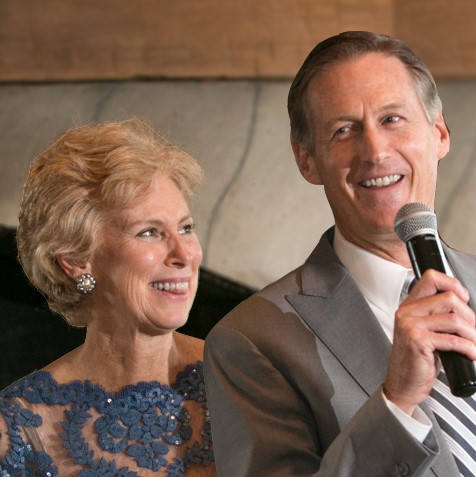 Todd & Nancy have had leadership roles in the arts, education, nonprofit development, literacy, mentoring, the environment, and youth sports with entities like Rotary Club of Denver, Scholastic Art Awards, CBCA, Denver Kids Inc, the Public Education & Business Coalition, Mesa Verde Fndn, St. Anne's Episcopal School, and National Philanthropy Day. Hear them speak about dedicating a lifetime to service.