Fairs and Events Program

Volunteer Leadership Training Academy
April 12-13, 2018
Enhance the professional development of volunteer leaders at fairs and events.
Provide training in core competencies that are necessary for managing a successful volunteer program.
Hosting Partner:

Sponsors:

Thank You for Upcoming Volunteer Leadership Engagement Academy Sponsorships! Interested in Sponsoring?
Click here.
Contact Fairs and Events Manager, Val Purser for more information- VPurser@MetroVolunteers.org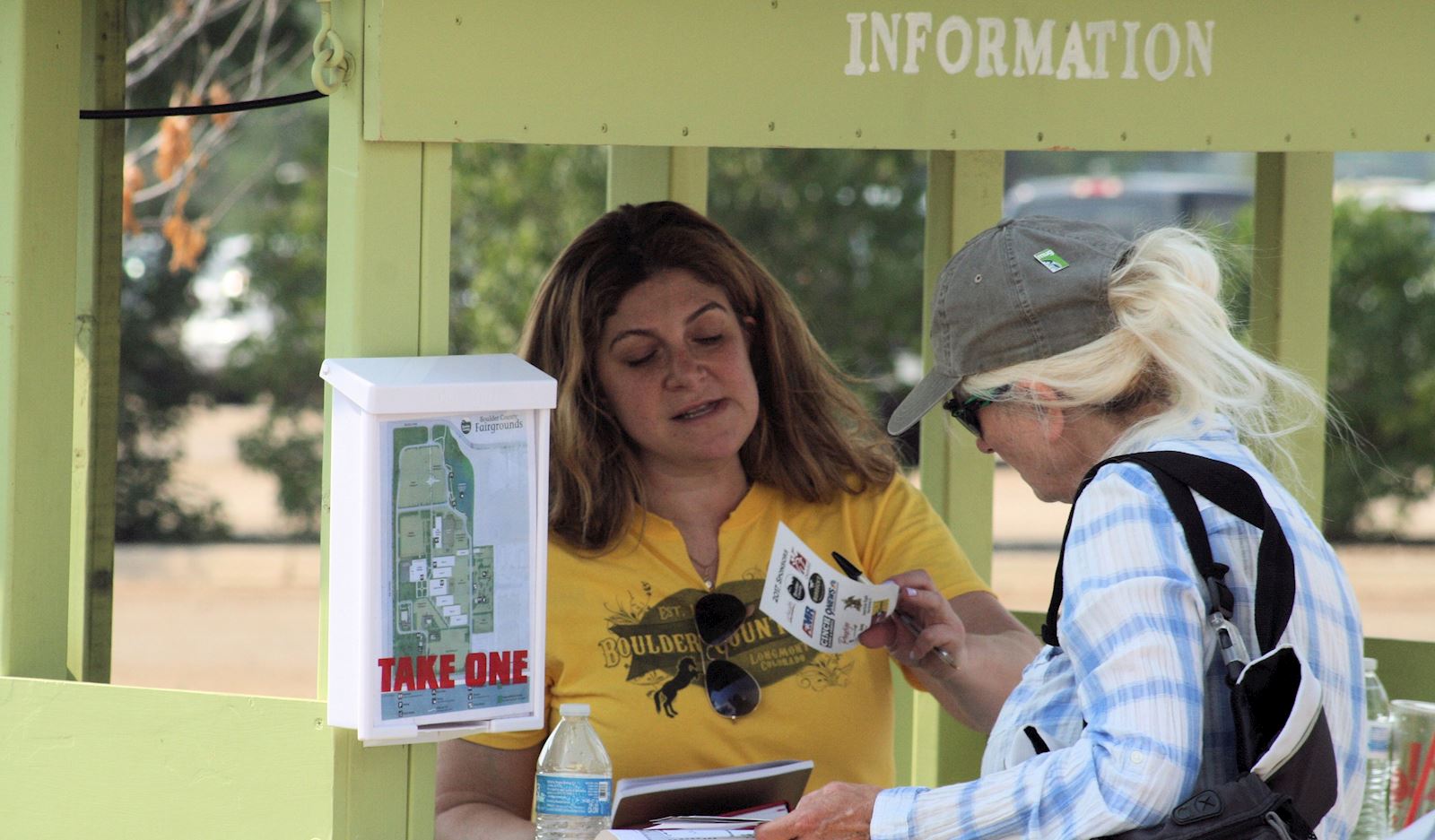 Greet and direct attendees to shows, exhibits, and attractions.

Encourage & entice attendees by sharing educational information at the point of decision-making.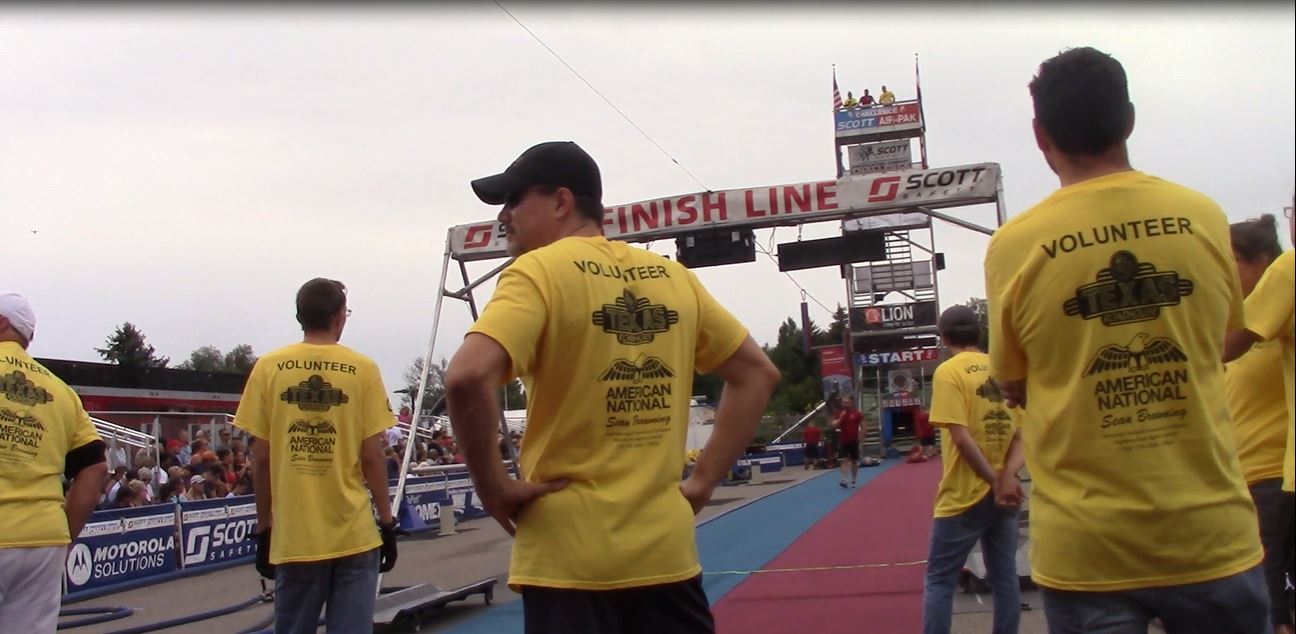 Provide safe and easy ways for fair attendees to locate your volunteers.

Add color and fun matched to the theme of your event.

Wear your brand on a volunteer t-shirt.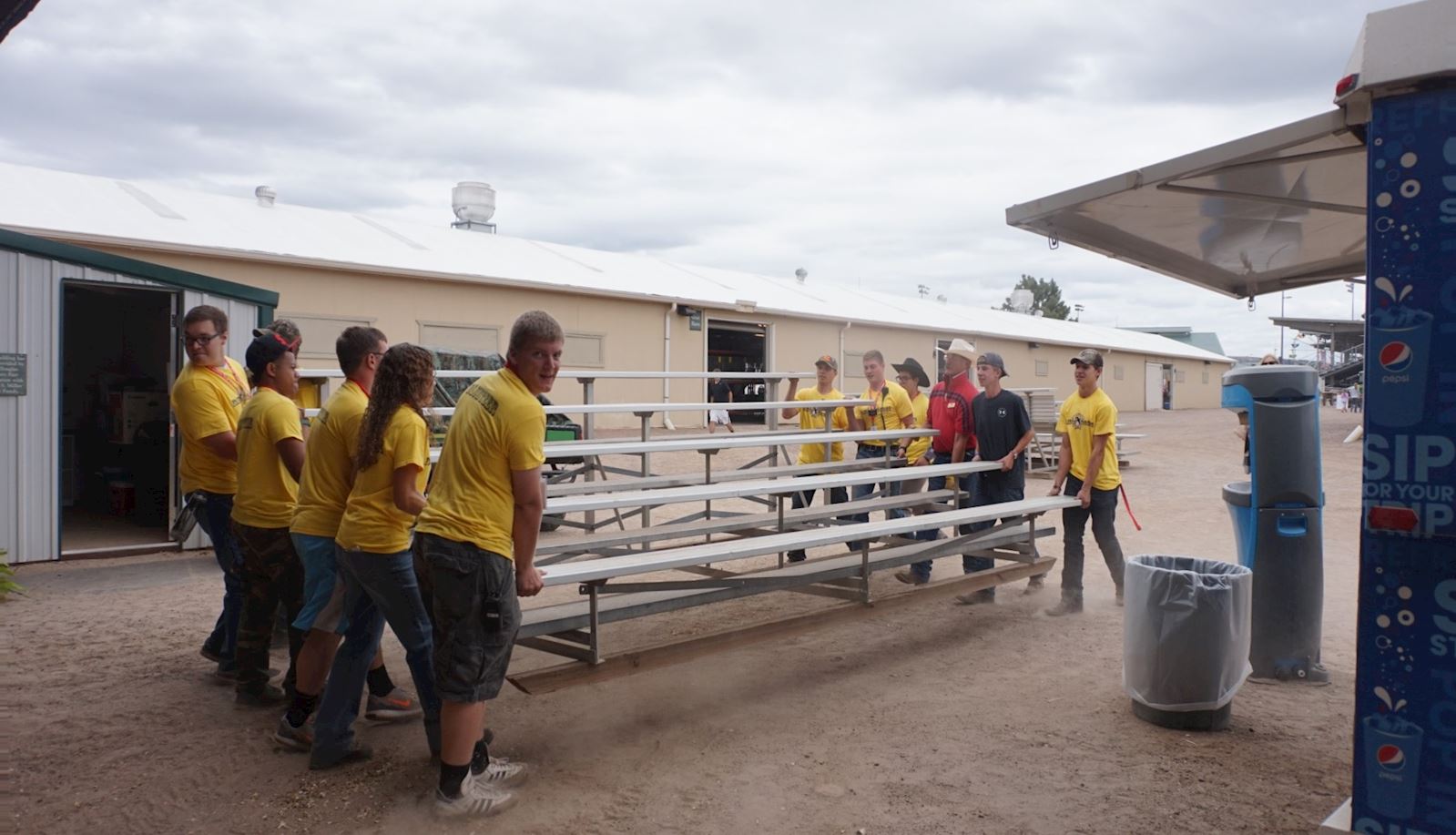 Provide general labor for events.

Improve staff efficiencies for better event outcome.