Welcome Southern Colorado Members!
Metro Volunteers is pleased to partner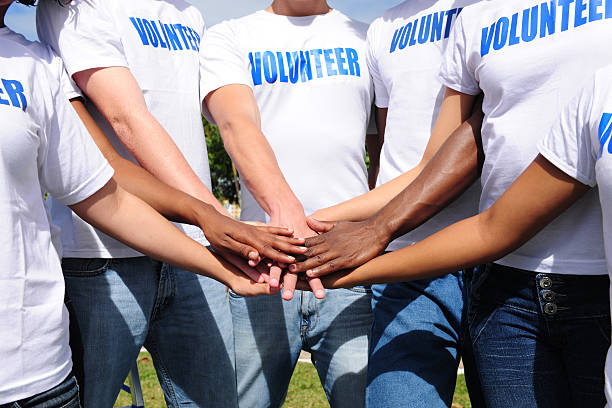 with the vibrant community of Southern Colorado through the promotion of nonprofit innovation and excellence.
As a Southern Colorado member, you have a complimentary membership with Metro Volunteers through December 2018. Your membership allows you to post opportunities online to recruit volunteers from the Metro Volunteers extensive statewide network.
When you first register, make sure to select Southern Colorado Membership so your membership dues will be waived. Once you activate your membership, the Client Services team at Metro Volunteers will contact you with more information. Any opportunities you post will be visible to the entire network and can also be integrated with Verified Volunteers for background checks.
To Post a Volunteer Opportunity, you must register as a Member first.
---
Colorado Springs, a city with a passion for volunteering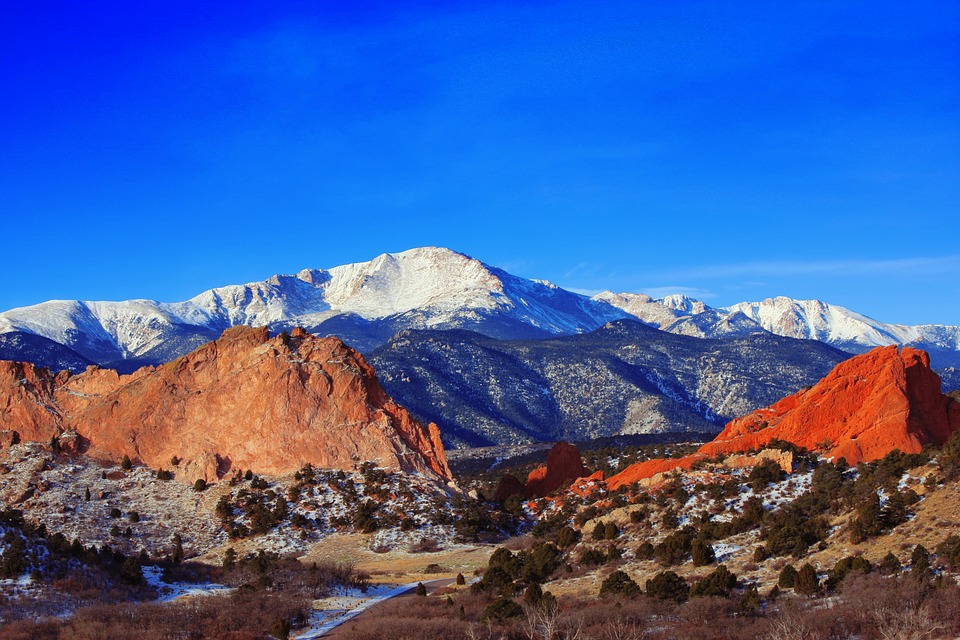 Looking for a place for you, your family, or work colleagues to give back? Opportunities can now be found from our website. It's easy!
Click here and type in your city or zip code to see a full list of opportunities available at local nonprofit agencies. When you click on an opportunity, you'll be asked to register. And once you are registered, you can sign up for any opportunities. Plan your 2018 now!